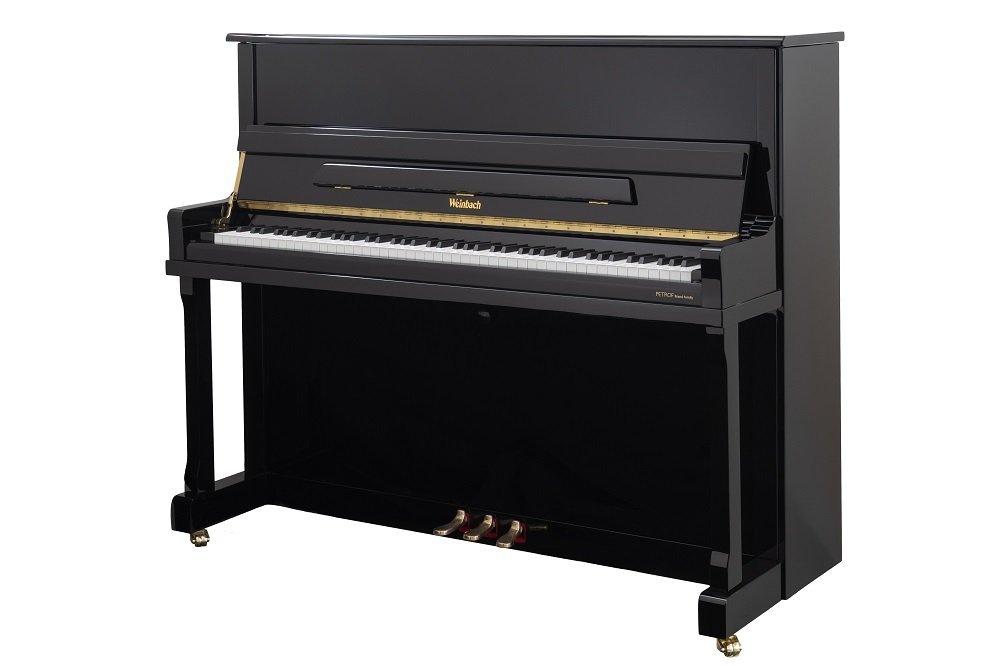 DO YOU WANT TO PLAY AND DO NOT DISTURB OTHERS?

The Weinbach brand has been an integral part of PETROF's portfolio.
Weinbach 120 Z3
Despite being a lower piano, it retains the very good acoustic properties and characteristic sound of the Weinbach instrument. The robust construction gives it stability and durability.
This piano is manufactured in cooperation with our foreign partner. The production itself takes place under the supervision of experienced experts from the PETROF company, who are also behind the technical documentation for the individual models. Surface treatment control, regulation, tuning, and voicing are performed by PETROF. In the production of Weinbach instruments, care is taken to ensure the high quality that meets European standards.

The warranty service of the instrument is provided by experts from the PETROF company. This unbeatable price speaks for this piano.
Technical information
Depth (mm)
569
Width (mm)
1456
Height (mm)
1196
Weight (kg)
216
Soundboard material
Resonance spruce
Ribs (number, shape)
9, spherical
Pin block - material
plywood
Wooden frame construction, material
spruce, 3+2 posts
Cut off bar (corner cross rib)
1
Agraffes material - number
brass, 88
Strings - material
steel wire, copper winding
Hitching of plain strings
double
Dampers - number
1 - 70
Action
P.A.P.
Keyboard
P.A.P.
Pedals
left – Piano pedal, middle -
Muffler (moderator), right – Forte pedal
Castors
yes
Hydraulic slow-close fallboard mech.
yes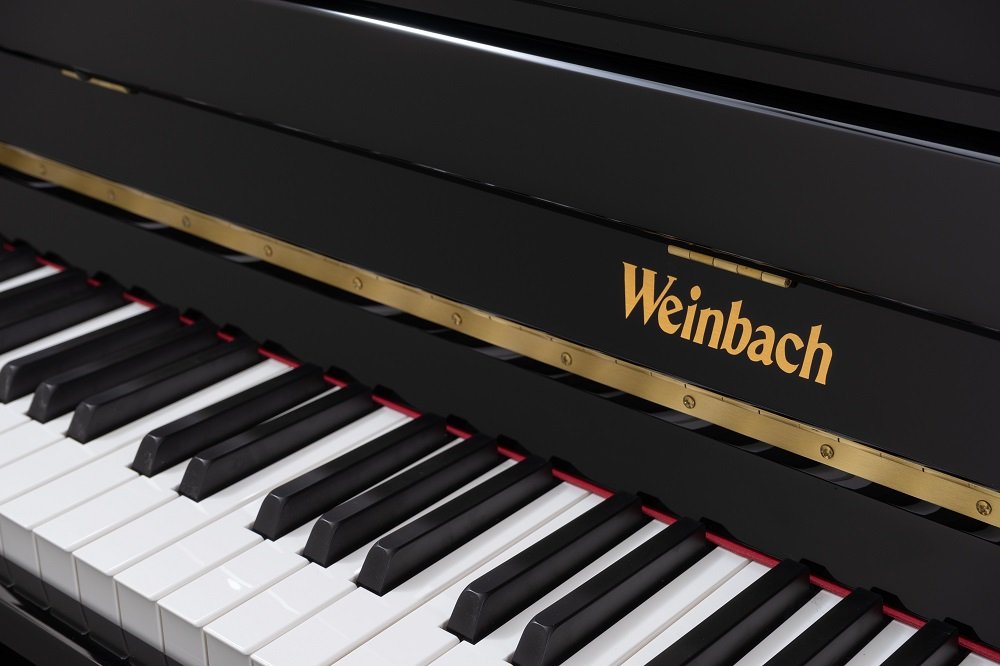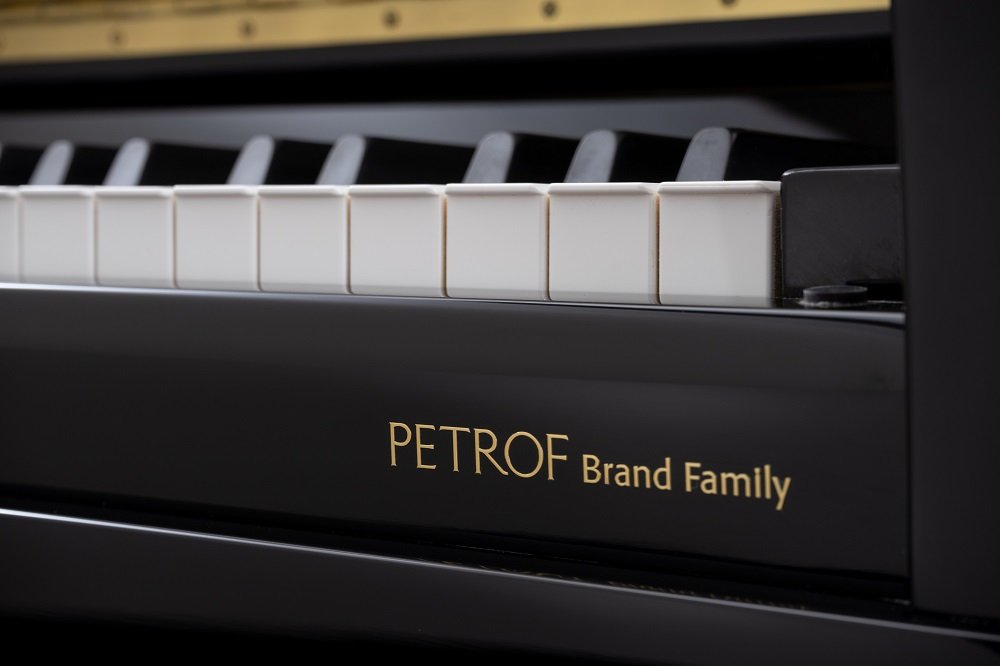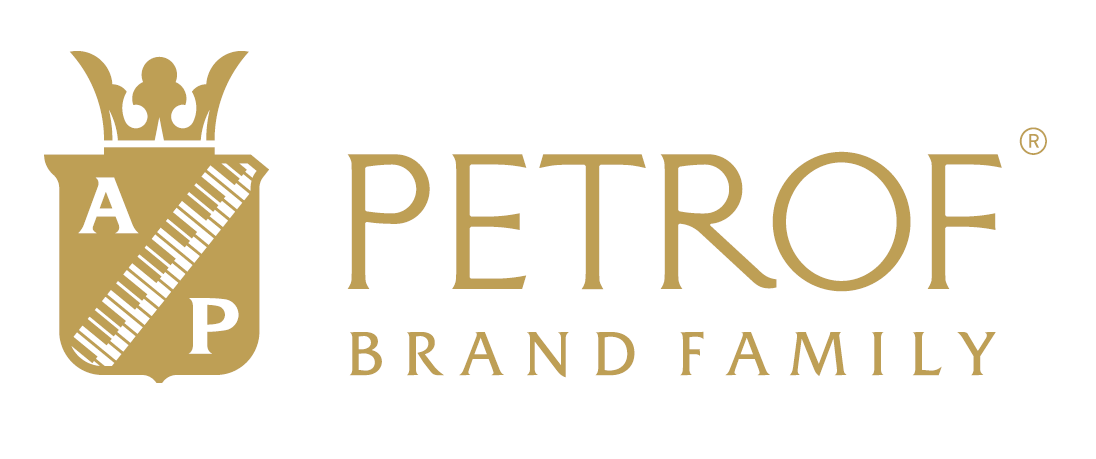 Stable construction suitable for intensive use
Action installation, regulation, tuning, and voicing are made in PETROF
Favorable price